Book Rohan to speak at your school or next event!
Rohan Murphy is a nationally recognized youthspeaker that has spoken in over 40 states. Rohan, who lost his legs at birth, started to wrestle his freshman year of high school. After a successful high school wrestling career he went on to wrestle at Penn State University. In addition to wrestling, Rohan Murphy is also an accomplished powerlifter, competing in international competitions all over the world representing the USA.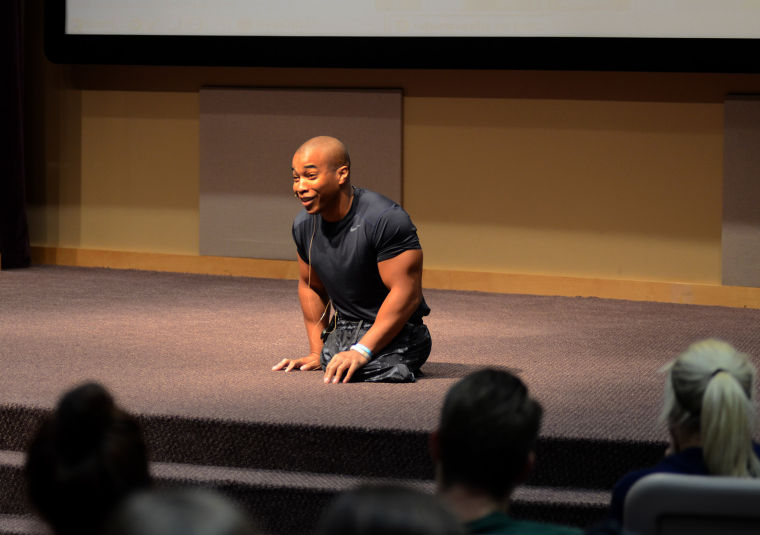 Rohan Murphy has been featured in publications such as ABC news, Sports Illustrated, and many more. He was even featured in his very own Nike commercial to motivate and inspire people to exercise and live a healthy lifestyle.
Now Rohan Murphy is a professional motivational speaker. He lived his whole life motivating people by his actions, he is now motivating the youth of America by his words. Rohan's life story is a gripping tale of adversity, dedication, and living life with a purpose.
Rohan recently traveled all the way to Alaska for a speaking engagement at Mount Edgecumbe High School in Sitka, AK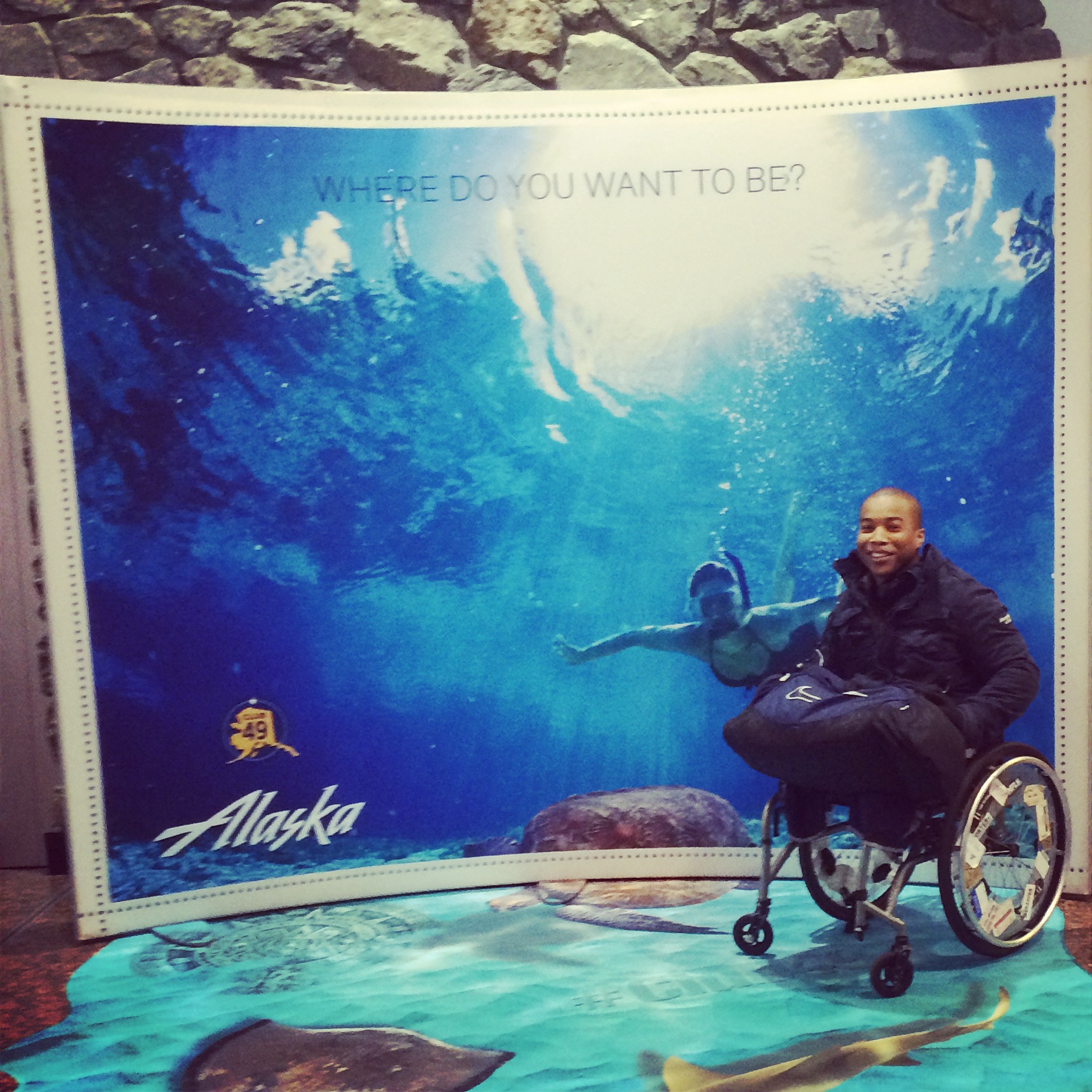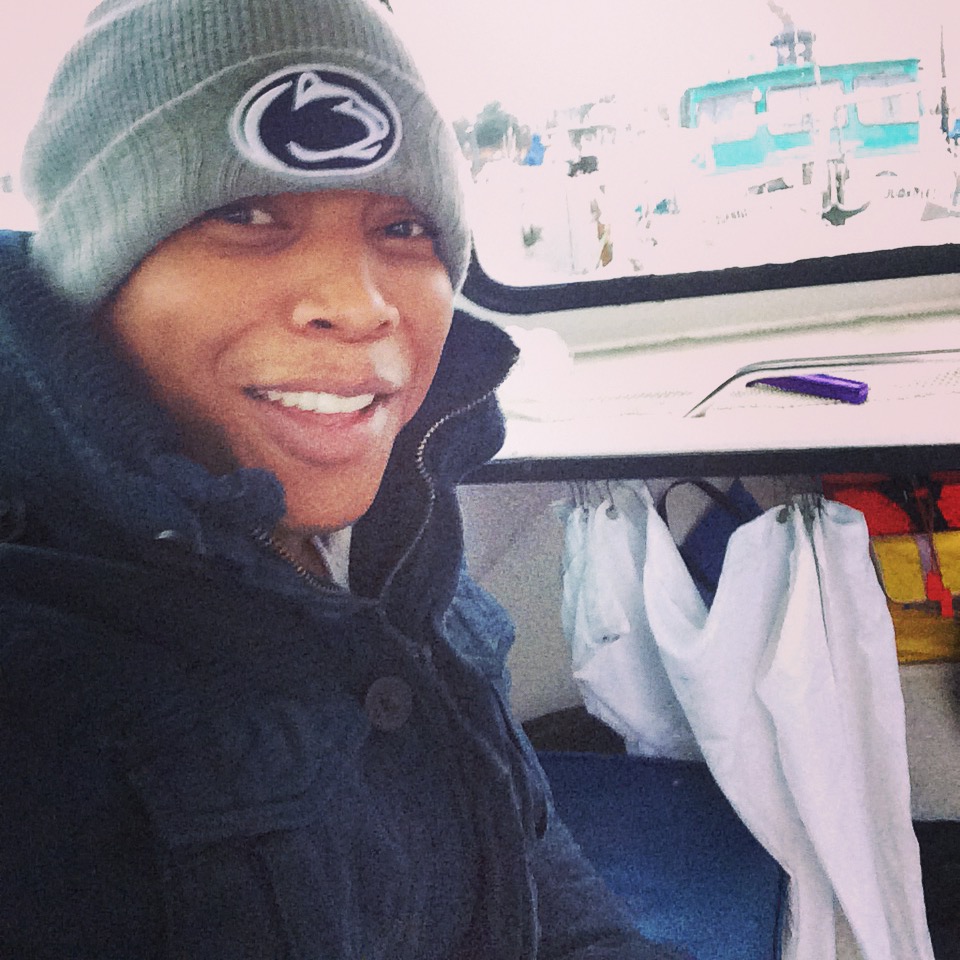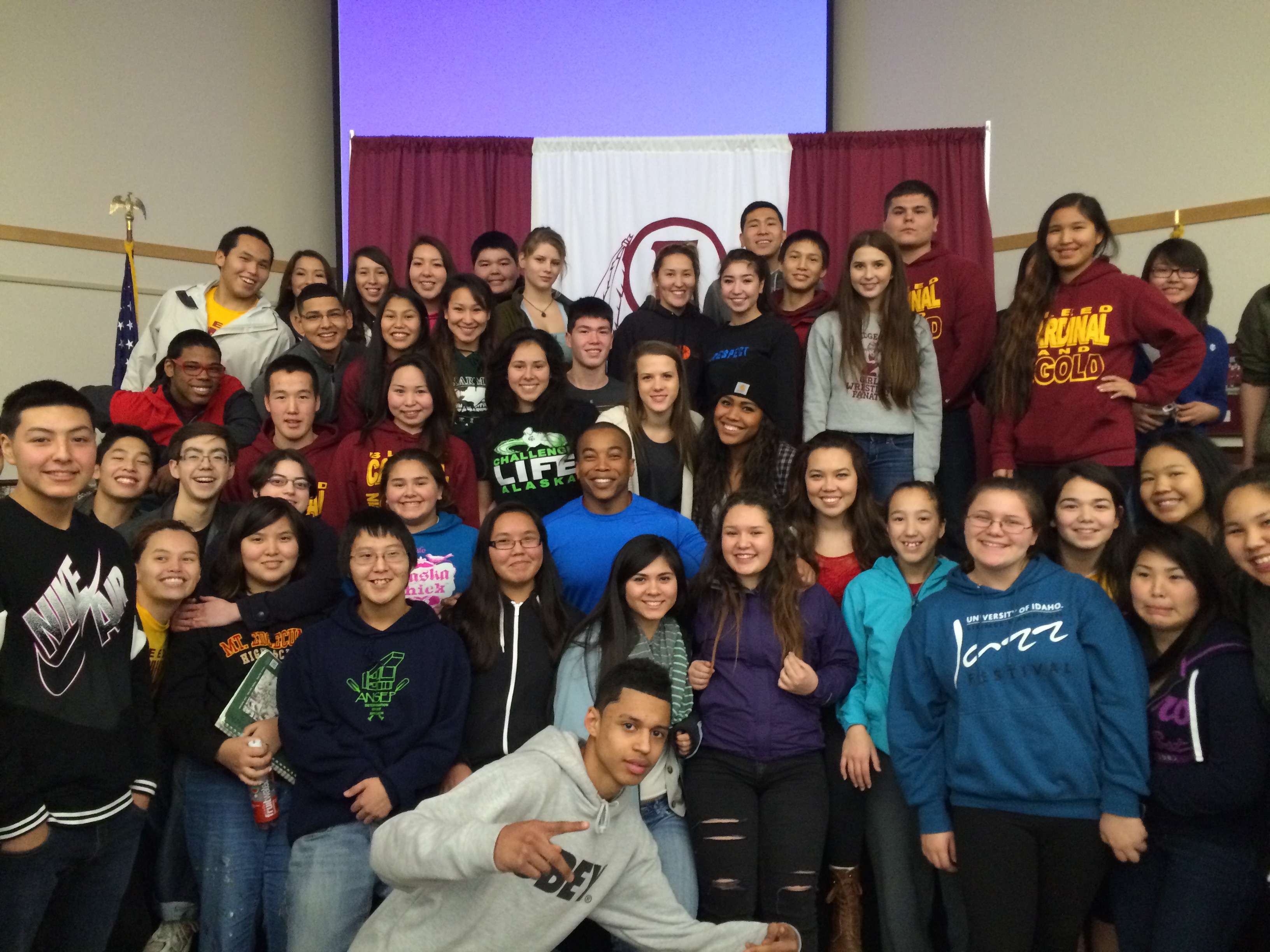 This Website is to support his efforts in obtaining the speaking engagements necessary to fulfill his dream of being a full time motivational speaker!