"Success for every student"
Why Rohan Murphy?
Being born with deformed legs was a crushing blow to Rohan and his family. At the age of four, his rare birth defect forced doctors to amputate both of his legs. Doctors told the Murphy family that Rohan would never be able to take care of himself and would require 24 hour care each day of his life. It's now safe to say that he proved them wrong!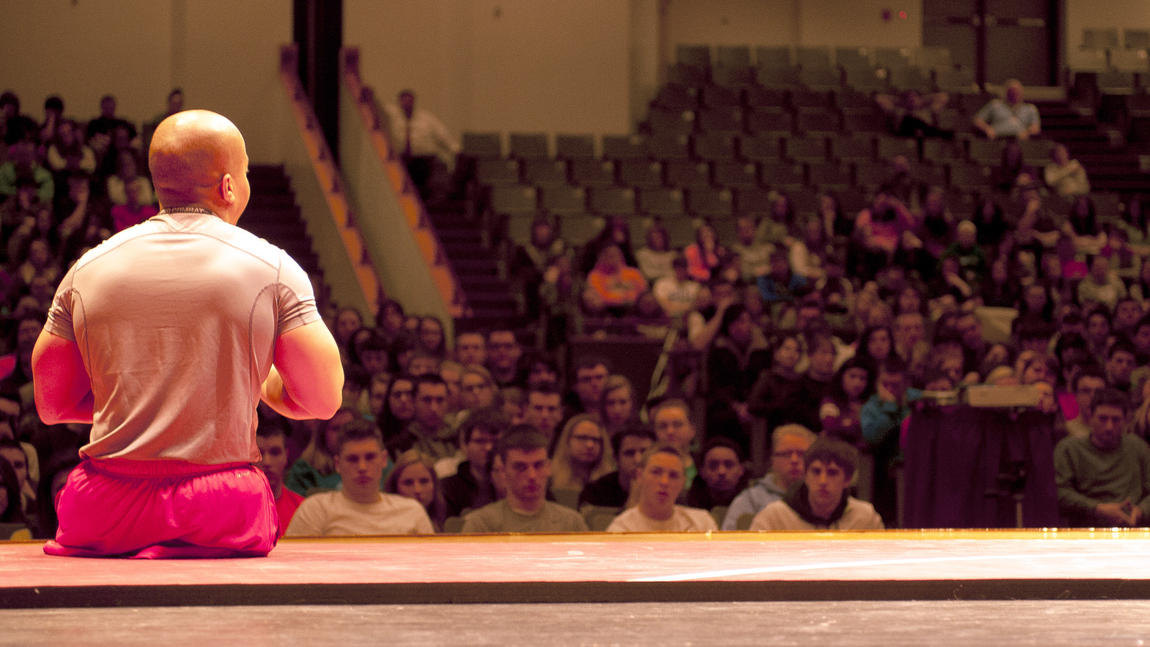 Rohan has always lived a purpose driven life and he now shares his unique perspective on life with young people. Rohan's speech is emotionally enthralling and will inspire even the most cynical person to believe that anything is possible!
Rohan's target audience is the youth of America because he believes from the bottom of his heart that his life story and speech can reach kids of all ages and inspire them to also live a purpose driven life. He talks about priceless life skills, such as overcoming adversity, dedication, and discipline. His diverse background allows him to be versatile so that he can focus his speech on specialty topics like disability awareness or physical fitness.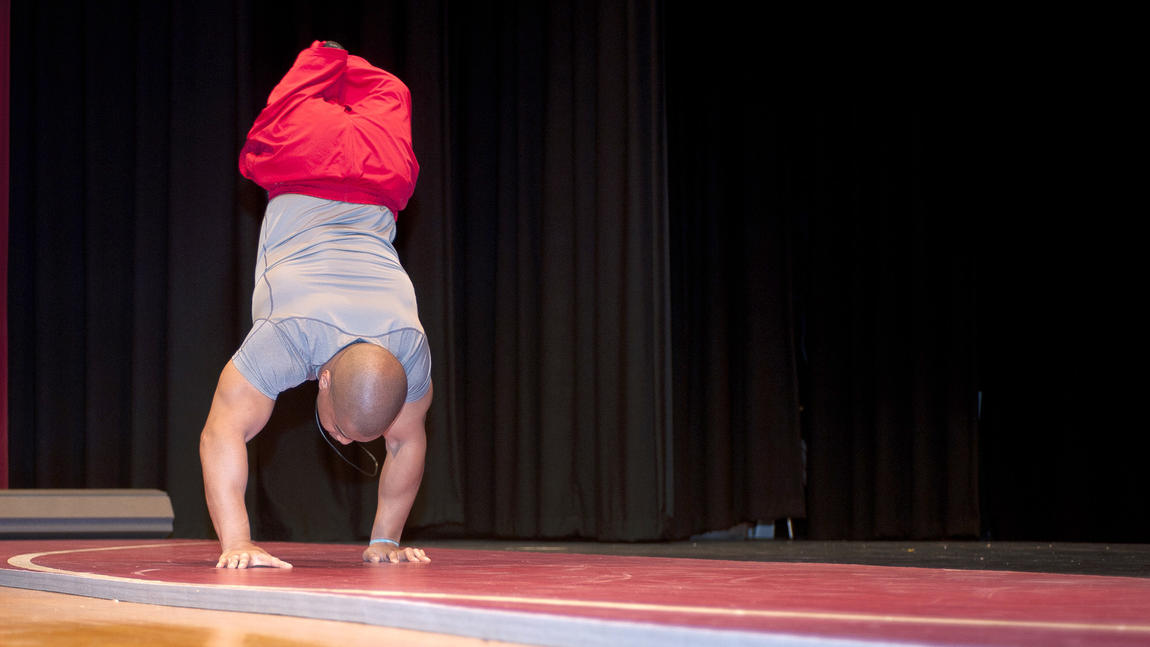 Rohan's message is one that every young person in America needs to hear. He will inspire everyone within earshot to overcome the challenges that life brings.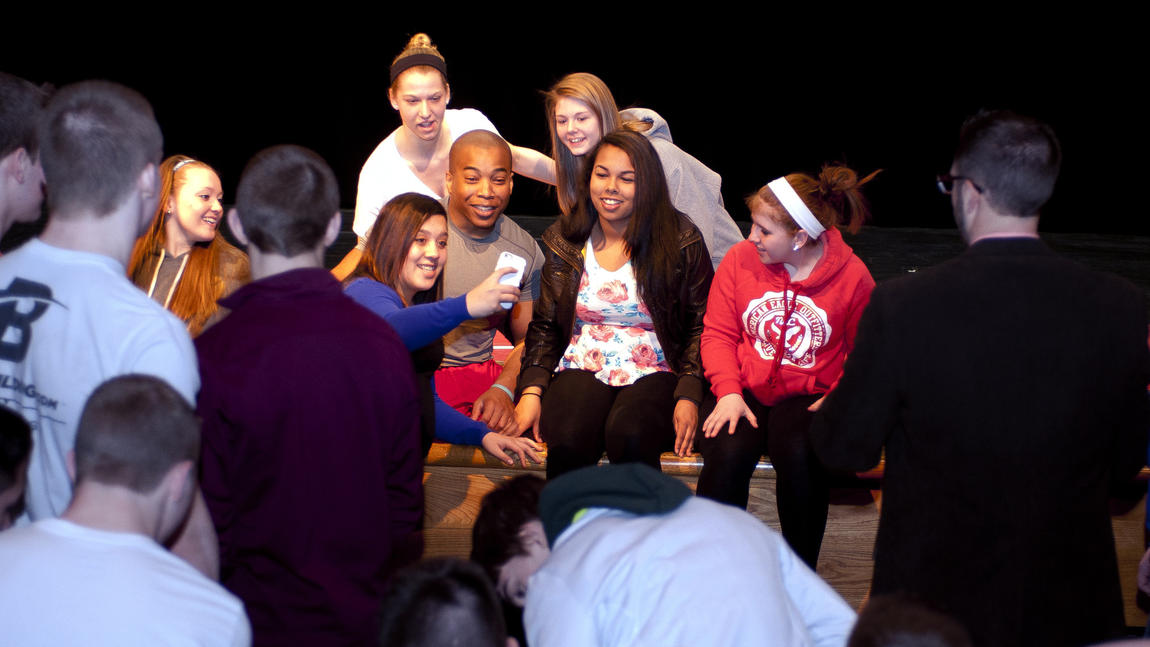 Speaking Experience
Non-profit Organizations: The Leukemia & Lymphoma Society: Pennies for Patients Program; Long Island Elite's Believe Symposium; United Way Youth Build; Children's Body Image.
Corporations: Northwestern Mutual; Arvest Mortgage Company; Wisconsin Statewide Telephone Association; East Coast Conference of the NCAA; Oviedo Professional Alliance; Northrop Grumman; National Collegiate Athletic Association; Novartis Pharmaceuticals.
Universities and Colleges: Cornell University; Dowling College; The Pennsylvania State University; Limestone College; Slippery Rock University; Baldwin Wallace College; University of Nebraska at Lincoln; Mount St. Mary's University; Long Island University-Post; Pacific University; Stony Brook University; Adelphi University.
High Schools: Idaho Falls High School(ID); Amityville High School; Bay Shore High School; St. Genevieve High School(CA); Lincoln Southwest High School(NE); Union High School(NJ); South Western High School(PA); And many more.
Middle Schools: The Rectory School(CT); Cold Spring Harbor Middle School; Great Neck North Middle School; East Islip Middle School; Pflugerville Middle School(TX); Huntington; Mount Sinai; Udall Road Middle School; Beach Street Middle School; Oakdale-Bohemia Middle School; West Hempstead Middle School; Neil Armstrong Middle School (OR); Kingman Academy(AZ); And many more.